GlasgowLiving's Weekend Whereaboots (10/11)
Welcome to the Weekend Whereaboots – our pick of events to enjoy in Glasgow on the fun days of the week. Enjoy – and if you have an event you'd like to share with us, get in touch and we'll see what we can do!
Glasgow Christmas Market
Thursday 10th November, 10am, St Enoch Square
You know Christmas has arrived in Glasgow when the Christmas Market arrives! Why not get down and have a wee wander round the stalls offering handcrafted gifts, sample some of the foodie delights from around the world and coory up in the bar with a warm mulled wine. The market will be on from Thursday 10th until the 22nd of December and there will be a George Square Christmas market on from 26th November – 29th December. For more information, click here.
Reindeer Parade & Light Switch On
Thursday 10th November, 5:30-7:30pm, Princes Square
Not only is the Christmas Market going to get us in the Christmas spirit, the Reindeer Parade & Light Switch On is happening tomorrow! Why not take the kids to welcome Santa and his herd of Reindeer and watch the lights up and down Buchanan Street being lit up! Santa will also be there to hear to children's Christmas list. This is not a ticketed event but is very popular so make sure to get there early! For more information, click here.
The Broons
Thursday 10th-Saturday 12th November, various shows, The Theatre Royal Glasgow
The Broons are being brought to life on stage to celebrate the 80th anniversary of the famous comic. Granpaw, Paw and Maw Broon, Hen and Joe, Daphne, Maggie, Horace, the twins and the bairn will be in the production filled with laughs, set to a Scottish soundtrack. For more information and tickets, click here.
Wild Fig Pop Up Dining Event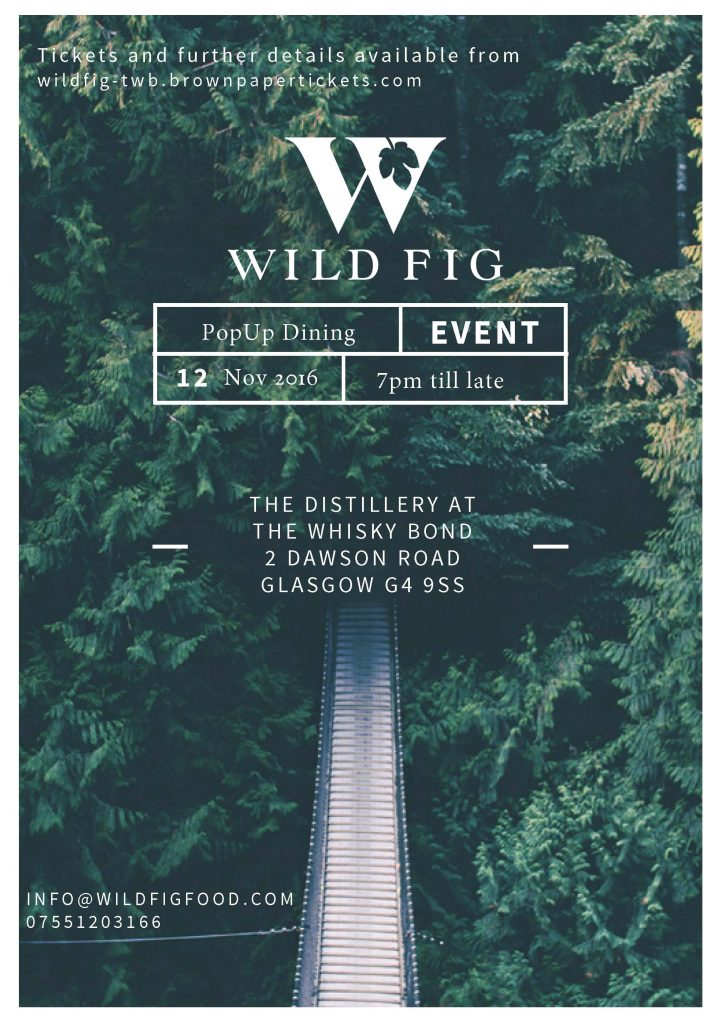 Saturday 12th November, 7pm, The Whiskey Bond
For one night only Wild Fig are returning to The Distillery at The Whiskey Bond for another pop up event. There will be a welcome cocktail and canapes and the menu features; beef and langoustine pho, salt and chilli scallops and charred lamb salad. There is also a vegeterian option available. Tickets cost £45, for more information click here.
Bastille
Saturday 12th November, 6:30pm, The SSE Hydro
London band, Bastille, are coming to Glasgow on tour. The four-piece released their new album 'Wild World' on 9th September, this follows the band's multi-platinum debut album, 'Bad Blood'. For tickets and more information, click here.
Latest posts

Warning: count(): Parameter must be an array or an object that implements Countable in /home/customer/www/glasgowliving.today/public_html/wp-content/themes/jevelin/inc/widgets/recent-posts/views/widget.php on line 24