Pete Tong Ibiza Classics Orchestra in Glasgow
You heard right – Pete Tong is bringing his Ibiza Classics Event to Glasgow, with a 65 piece orchestra in tow!
The voice of Radio 1 dance is back with a brand new show for 2019. Pete Tong is once again bringing to Scotland the biggest and best Ibiza dance anthems. But this time, with a twist: Jules Buckley's Heritage Orchestra will be joining him. Last year Pete's Glasgow show was a huge success, and we expect this year to be even better! The classic tunes we all know and love have been reinvented in what can only be described as a fusion of classical floor-fillers and classical orchestry. The best of Ibiza Anthems conducted by Jules Buckley? Sign us up!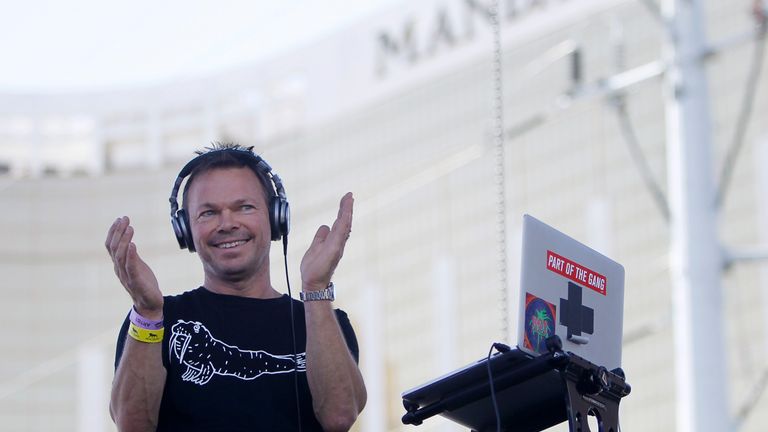 We all know Glasgow has an incredible music culture with brilliant young up-and-coming DJ's, such as Calvin Logue and Harri and Domenic. And, the city is home to some incredible clubs, like Sub Club and La Cheetah. So we know the city is full of dance music fans. Why not come along and see the legendary DJ himself on Sunday 8th December? Let's be honest – we all need a bit of Ibiza in our lives at Christmastime. Scottish weather is just not cutting it this year.
However, you can still enjoy some infectious dance anthems for a fraction of the price of flying to the white isle. Tickets for Pete Tong's Ibiza Classic Orchestra Glasgow are available here on Ticketmaster, and here on The SSE Hydro website. They're priced from £40-80, be quick if you're looking to join in on the fun! We expect it to be a fantastic night – don't miss out.
SSE Hydro Address:
SSE Hydro
Exhibition Way
Stobcross Rd
Glasgow
G3 8YW
Latest posts

Warning: count(): Parameter must be an array or an object that implements Countable in /home/customer/www/glasgowliving.today/public_html/wp-content/themes/jevelin/inc/widgets/recent-posts/views/widget.php on line 24