11 things you might not have known about St Andrews Day…
It's finally that time of the year where us Scots celebrate our beloved Patron Saint of Scotland, Saint Andrew. Despite the fact it's often an annual thing, compared to some other countries and their Saint's day festivities, ours are often considered pretty run-of-the-mill or absent, here are some facts that you probably don't know about our Saint…(These might motivate us, as a nation, to get this party started.)
1. Saint Andrew is not just the Patron Saint of Scotland
The man is not only our Patron Saint but also the Saint of Romania, Greece and Russia. Pretty popular, eh?

2. He was one of the twelve disciples
Not only was he the brother of Saint Peter, but St Andrew was one of the disciples of Jesus.
3. He was in the right place at the right time.
St Peter and St Andrew started off as Galilean fishermen. It is argued that Jesus saw them fishing and called them to discipleship.
4. He never actually visited Scotland
St Andrews day typically celebrates Scottish culture, however, Saint Andrew never actually visited Scotland while he was alive.
5. Parts of him ended up in Scotland after he died
After his death, a Greek monk was ordered via a vision to take a few remains of Saint Andrew to the 'ends of the earth' to be protected. As a result, St. Andrew, the location, ended up with his tooth, an arm bone, a kneecap and some fingers!
6. He died a pretty brutal death
St Andrew was crucified on an X-shaped cross which the Romans often used. The same cross can now be seen on our flag.

7. His patronage ain't just for us Scots
Fishmongers, singers, a sore throat, maidens. He's got your back too.
8. St Andrews Day is a bank holiday!
The Scottish Government made the 30th November an official bank holiday, however, your employer doesn't have to give you the day off. Probably something to bring up with the boss…

9. University students at St. Andrews have the day off
Might want to mention that to your lecturers!
10. He's meant to be lucky for the singletons
On the Eve of St Andrews Day, women in parts of Germany, Austria, Slovakia, Poland, Russia and Romania believe that they'll get a sign as to who their future partner will be.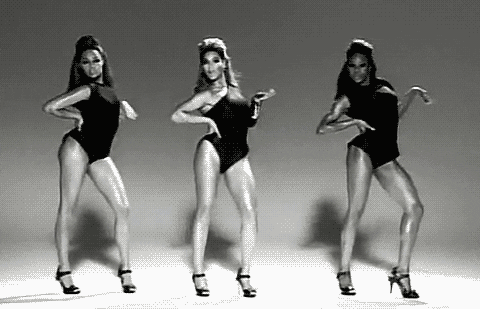 11. His legacy lives on worldwide
Back in the day, St Andrew shamed a large group of people to share their food with those around of them. Today, no shaming is needed, as there are St Andrew Societies that exist all over the world that help people who are having some troubles. Here's a massive list of associations and work in his name..
Cheers Andy boy, we salute you! Slàinte.
Latest posts

Warning: count(): Parameter must be an array or an object that implements Countable in /home/customer/www/glasgowliving.today/public_html/wp-content/themes/jevelin/inc/widgets/recent-posts/views/widget.php on line 24